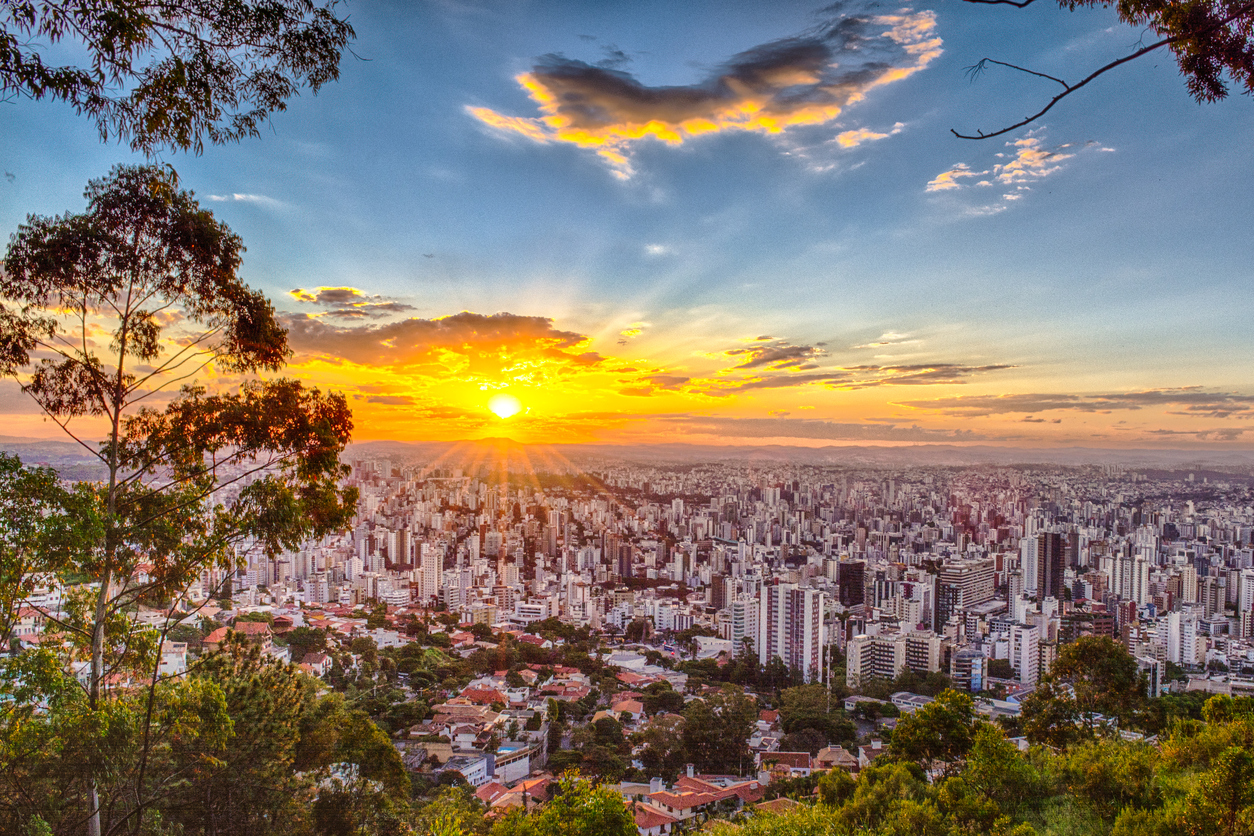 ABOUT US
WORLD TRADE TRAVEL has vast experience and great market tradition. We offer the best fares in both domestic and international flights, hotels and travel packages, with a strong client base since we were first established back in 1965.
Our experience, combined with the optimal business relation we have with major airlines and tour operators allows us to offer very competitive prices.
We specialize in flights to Central and South America but offer great prices and services for business travel or pleasure trips to destinations all over the Globe. Our agents are always available to assist you in English, Portuguese or Spanish and may be reached by phone, e-mail and WhatsApp.